Schedule a Library Orientation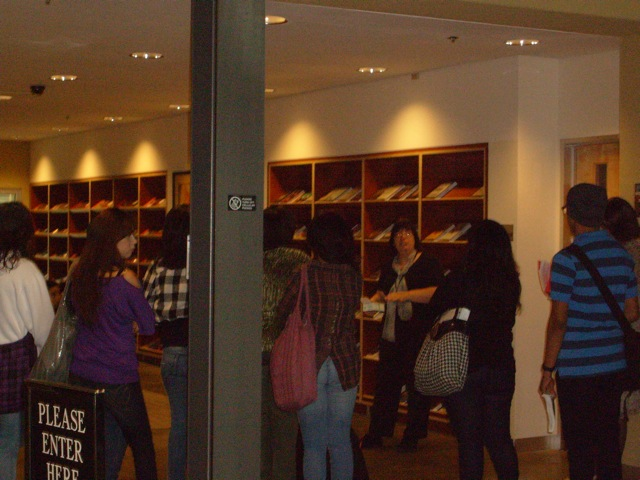 Faculty : Bring your students into the Library for a tour that includes online database instruction in our orientation classroom. Students will be shown how to search our online databases that include eBooks, thousands of full text magazines, newspapers and scholarly journals.
The standard orientation is appropriate for classes that need an introduction to library resources and includes a 2 part worksheet. A research orientation demonstrates how student's can refine a topic and develop search terms and strategies. A customized orientation can be arrange for specific topics and assignments. Faculty Librarians have developed orientations for Nursing, Psych Tech, Literary Research, Health Services, Historical topics and more.
Contact the Reference Desk by e-mail or at ext. 8289 to schedule your tour.
Faculty, please remember:
You must stay with your class during the entire tour.
Schedule your tours at least one week in advance.