Library Research
For library books, articles, and online resources (step-by-step video):

Database searches and guides (search each database directly):
Library (building) Hours

Dec 11 - 17 Mon - Fri 8am - 9pm*
Dec 18 - 21 Mon - Thu 8am - 5pm
Fri, Dec 22 - Mon, Jan 1 CLOSED
Jan 2 - 14 Mon - Fri 8am - 5pm

* Library Study Hall (Room 147) will
be open until 9pm during final exams.

Regular hours resume Jan 15

(909) 384-4448 • sbvclibrary@valleycollege.edu

Please login and complete a brief Survey to help us evaluate and improve
library services and resources.
We are out of chromebooks and hotspots.
As units are returned they will be refurbished
and made available on a first-come-first-served basis.
Late fines are suspended but unreturned items will result in replacement charges!
Respond promptly to overdue notices and return books in person or to the
book drops in front of the library or at the north end of parking lot 1.
The Arrowhead News at SBVC: "SBVC Library Holds History Beyond Archives"
---
Library Tech Program Request Library Tech Information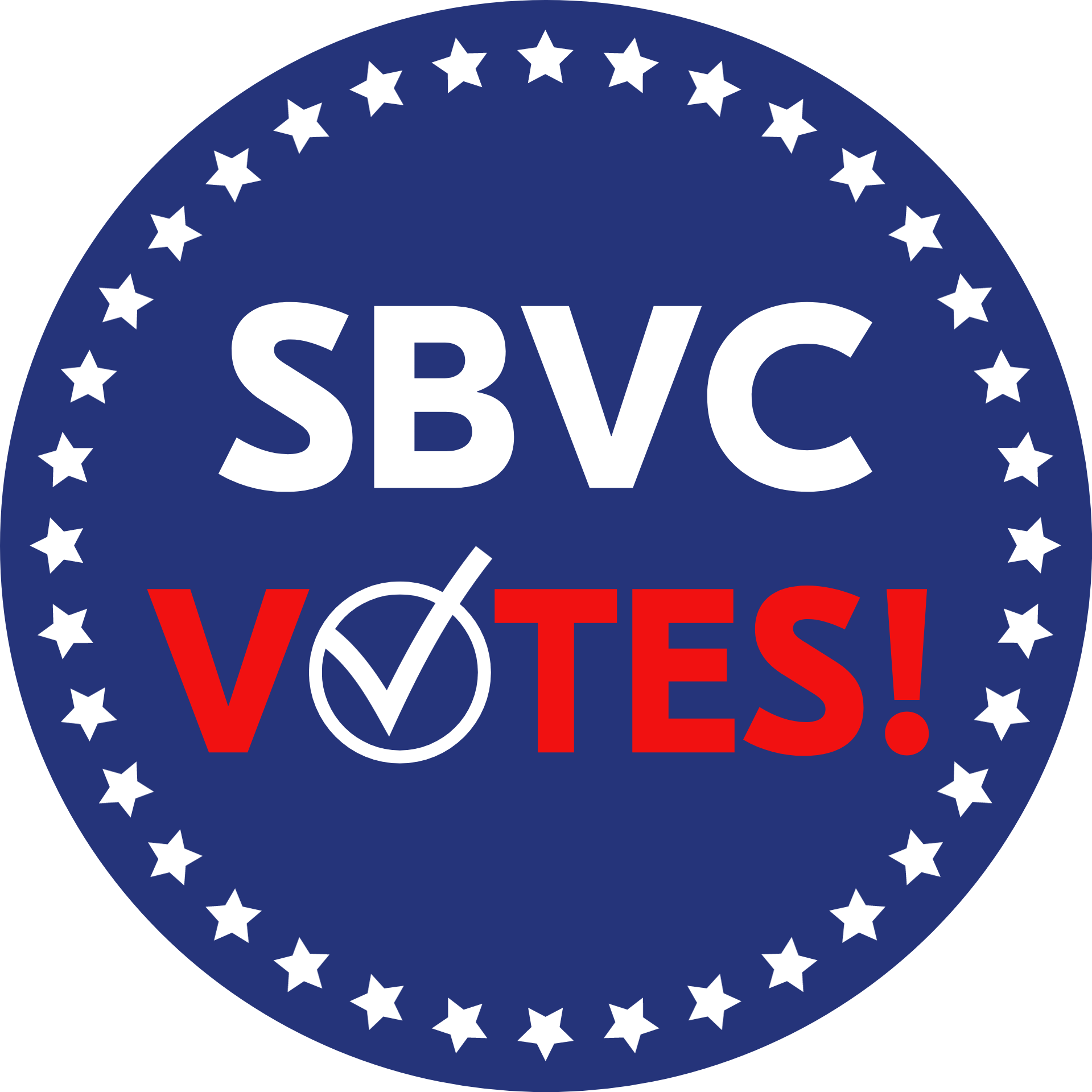 Enjoy . . .

---
Kanopy and AVON Film Databases & Film Discussion Series
---
Contact a Librarian
Email refdesk@valleycollege.edu
Phone (909) 384-8289

Join us in Spring 2024 on Mondays at 11 am or Tuesdays at 1:00 in the library and on Zoom.
Instructors: Schedule an orientation
---
Orientation & Workshop Sign-In